Welcome
Aquatic Center Capital Campaign – Something For Everyone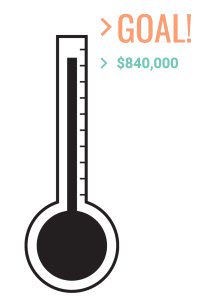 The new Aquatic Center is an estimated $6 million project that will change the way we think about our outdoor pool. It will be a gathering place for people from throughout the Kaukauna area and a source of summer memories that will last forever.
The "Something for Everyone Campaign" is the effort to raise $1 million to fund the new enhancements to the basic pool design.
Tentative Timeline
Fundraising: 2022 and Early 2023
Bid: Spring 2023
Construction: End of Summer 2023
Dedication: Summer 2024
Financing
$1 million – Capital Campaign
$1.5 million – Tax Increment Financing
$3 million – City Borrowing (tax payors)
$500,000 – Parks & Pools Capital Funds
Project Renderings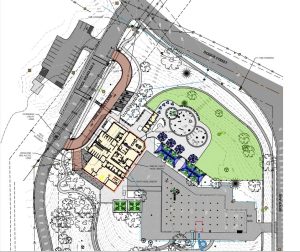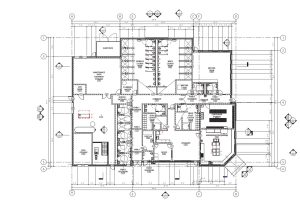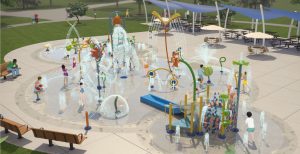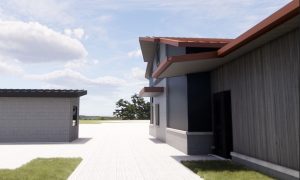 Donor Recognition
Donors will be recognized by name both on the donor wall by giving level and at the selected location supported by the gift.
All naming opportunities are subject to the approval by the City of Kaukauna.
Unless otherwise stated, naming is reserved for 20 years.
Naming opportunities and gift levels are subject to availability and subject to change.
If you would like to have your family or business name on an area with a 5 year pledge, please contact Terri Vosters ([email protected]). We would be happy to meet with you.